Valued Member
Operator
Producer
CRP Gold+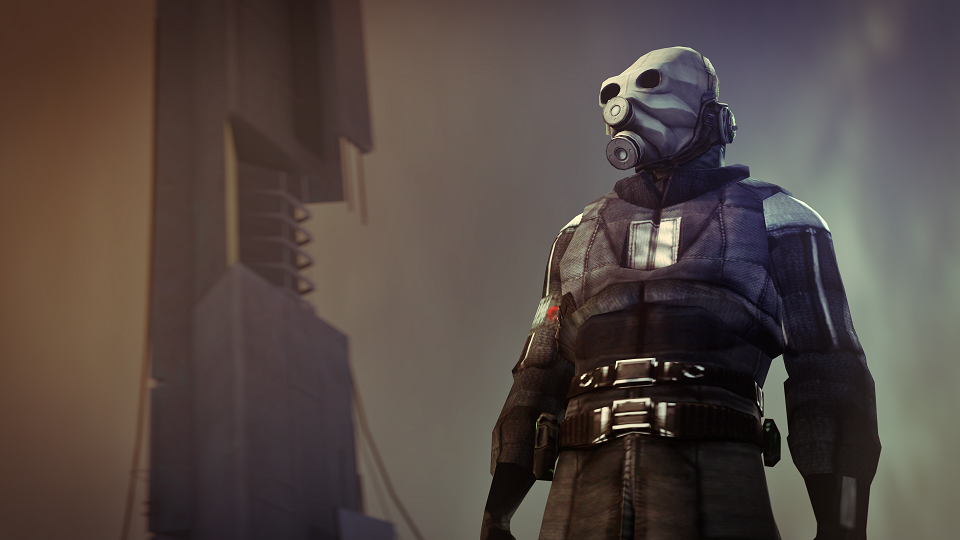 <:: UNIT 976 PROFILE UP-LINK CONFIRMED ::>
<:: REGISTERING BIO-METRIC DATA ::>
<:: PROFILE VIEWING WILL BE MONITORED. . . ::>
<:: [BASIC INFORMATION] ::>
HEIGHT: 6'4
SEX: Male
WEIGHT: 200 Lbs
ASSIGNMENT: UNION OfC
AFFILIATION: UNION
SEXUALITY: Unknown/ Asexual
Education: GED
AUGMENT COUNT: 11+
DoB: January, 11th, 1990
PoB: Detroit, Michigan
Religion: Transhumanist, Church of the Benefactors
​
<:: [BACKGROUND INFORMATION] ::>
PREVIOUS ASSIGNMENTS: HELIX, C2
PREVIOUS MILITARY EXPERIENCE: N/A
[RELATIVE - FATHER]: Deshawn Davis
[RELATIVE - MOTHER]: Desiree Davis
[RELATIVE - SIBLING(S)]: Marcus Davis, Elijah Davis, Mohammad Davis
<:: [MENTAL INFORMATION] ::>
[MENTAL HEALTH]: Stable
[MENTAL DISABILITIES]: None
[NOTABLE THOUGHTS]: The UNION above all else.
<:: RELATIONSHIPS ::>
[Liked]
[Disliked]
[Hated]
[Loved]
[
Interested
]
[Respected]
Tony Sparacio @Bendystraw
He's one of the loyalists who are only loyal to benefit himself.
He questions orders, is malcompliant, and lied to units in an attempt to get his record cleaned.
Update #1
His attitude has barely cleaned up. He's malcompliant not only to myself but to other units. Despite his thoughts, I have no personal bias against him. It's my job to uphold union law, I punish him and every other citizen for each infraction. If he wasn't so malcompliant, then he would not have to worry about getting punished.
Update #2
If he continues down his path, it'll be the end of him.
0
4
1 @kooby
This unit seems to let her personal bias and off-duty relationships get in the way of her duty. She tried to have me deserviced for doing what it says in the primer. Luckily my divisional saw that before allowing her to blackmark me seven times. She won't last too long if she continues on this path.
454 @BlueFlames999
One of the best members of High Command in my opinion. They saved my career and most likely my life when preventing 041 from giving me seven blackmarks. I look forward to working closely with her in the future
696 @Denny
Seems competent enough
556 @The Lorax
Deserviced former High Command.
Pretty sure she was the reason for 041 being at 01, and why 041 has such little care for actual Union Law.
087 @z KillerMuffin
Seems to hold some grudge against me for ordering them to follow sociostatus guidelines when they were a 02, among other things.
They don't know much about how things work around here. Likely a product of nepotism, not fit for DvL just yet.
I don't think they'll last long, which is rather disappointing.
656 @BeefcakeLlama
I look forward to seeing you again, tratior.
853 @Zebra
They're an alright unit. They seem to want higher ranks, but I suspect it's just because they want the power, not the responsibility.
I'll be keeping a close eye on them.​
Last edited: